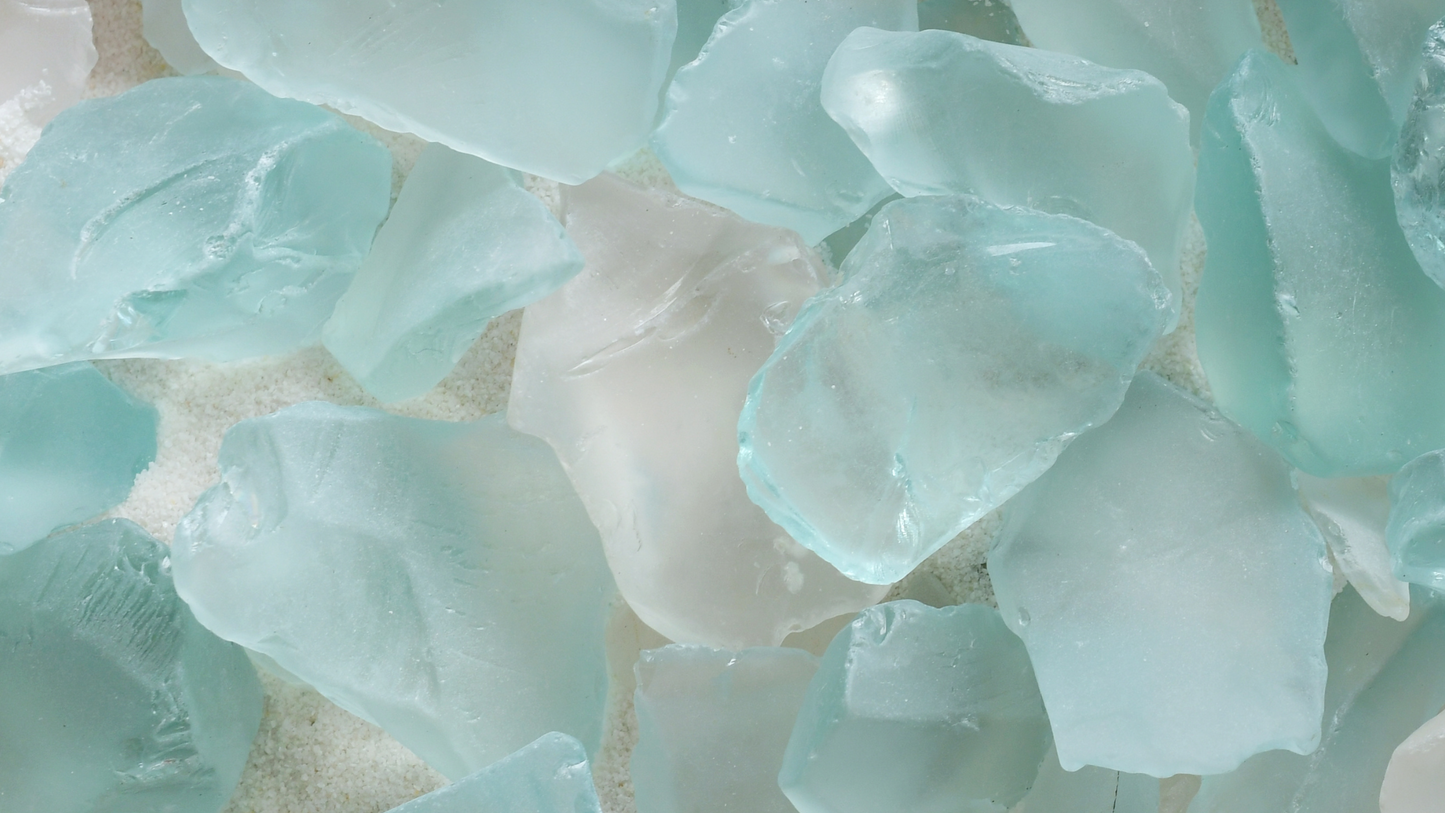 Keepsake Jewelry as Grandparent Gifts, Baby Shower Gifts, and More Ideas!
The gifting possibilities are endless! Keepsake and breastmilk jewelry makes a perfect, sentimental gift for a grandparent, new mama as a baby shower gift, anniversary gift, push present, and so many more!
Do you have some sea shells or sea glass that your toddler and his grandma collected at the beach on a family vacation?
Maybe you have some beautiful fall leaves that your child picked on an adventure  walking through the neighborhood with his grandpa.
These keepsakes can make the most beautiful, sentimental surprise gift for a grandparent! I actually made something like this for my mom out of gorgeous fire-red colored leaves she collected with my toddler this past fall and she was so surprised when I gave her the gift! Every time she wears her ring, she remembers those special days walking outside admiring the fall leaves with her grandson, and the memories fill her heart with joy.
Keepsake jewelry also makes for the perfect anniversary gift! Dried bouquet flowers, a tiny piece of a wedding dress or veil, or any other sentimental object can be added to your keepsake stone. 
A gift card for a custom keepsake jewelry piece also makes the perfect baby shower gift! The mama can choose exactly what setting suits her style and include keepsakes of her choosing that mean the most to her whenever she is ready.
The gifting possibilities are endless, as is the sentimental value of these pieces. It's more than just jewelry. It's a representation and commemoration of the unconditional love we have for our children. Being able to remember the times we won't get back because time moves on so fast when you have little ones - too fast. Those small moments in time that may seem mundane or even exhausting are the ones we will always go back to in our hearts as they grow older and aren't so little anymore.